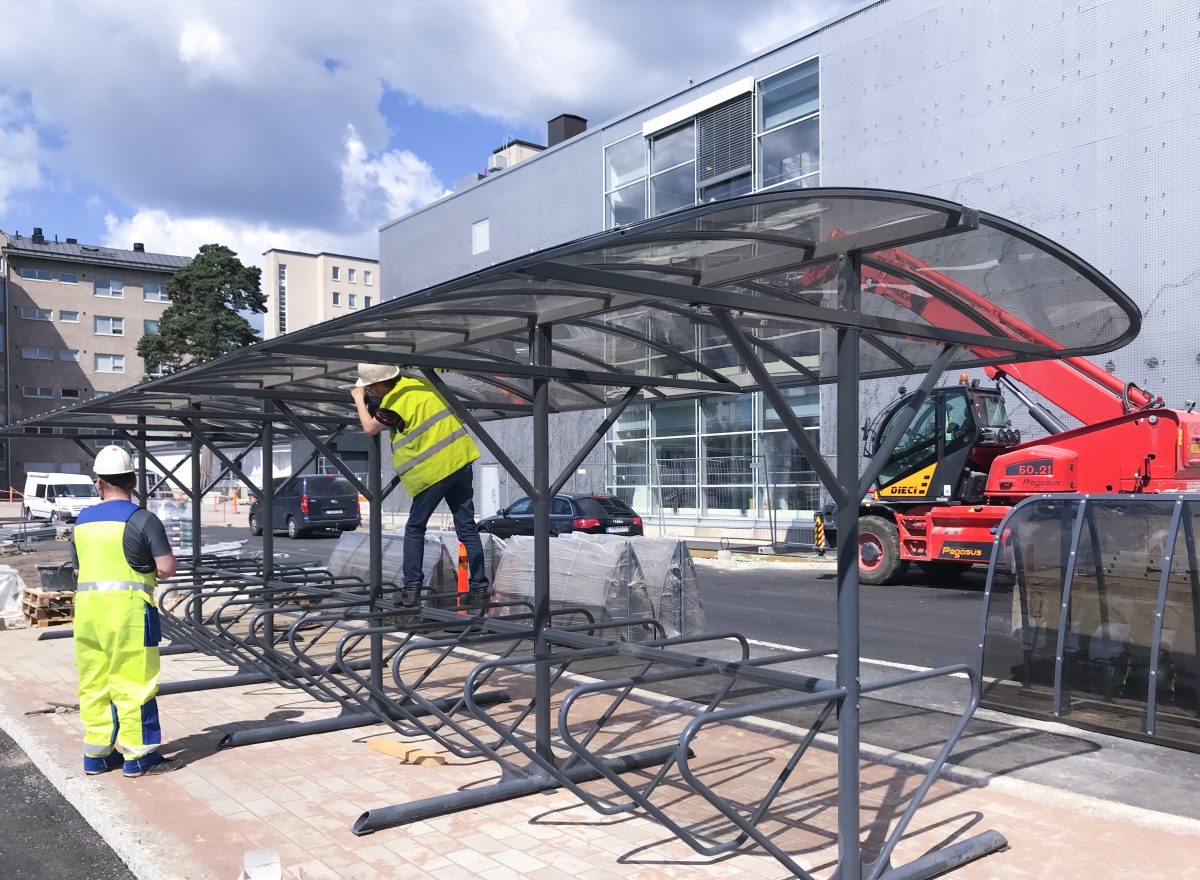 Safe and sound frame-locking bike racks
Several sturdy mounting options
A true pioneer in bike safety and style
Frame-locking bike racks – Yard furniture – Outdoor storage – Indoor storage
One Side products
BikeKeeper® One Side is the perfect solution against a wall or in another space where the bike park is approached from one side only. The clean design fits perfectly to many different environments and gathers the bikes in space-effective rows. Installation is easy and does not require any special tools. One Side products are also excellent for retrofitting.
Ground Base products
The recessed or surface-mounted BikeKeeper® Premium Ground Base is a convenient way to solve the storage of bikes and scooters. Recessed installation provides opportunities for innovative groupings: bike parks don't have to consist of straight lines!
Did you know……
…BikeKeeper® is the pioneer of frame-locking bike racks and bike storage in Finland?
We offer the right tools to designers for reaching good end results and help you to design the best solution for you. Product measurement information can be found on the product-specific pages. In addition, the volume models of the products and general installation and dimensioning instructions help to see how Bikekeeper fits into a specific environment you have. 
Fuctional
BikeKeeper®is easier and more comfortable to install and use than most of the traditional, low bicycle racks.
Locking a bicycle by the upper part of the frame is more ergonomic, easier and cleaner, particularly at night and in bad weather conditions. Furthermore, by resting the bicycle frame against the rack, the risk of bending its rims is reduced.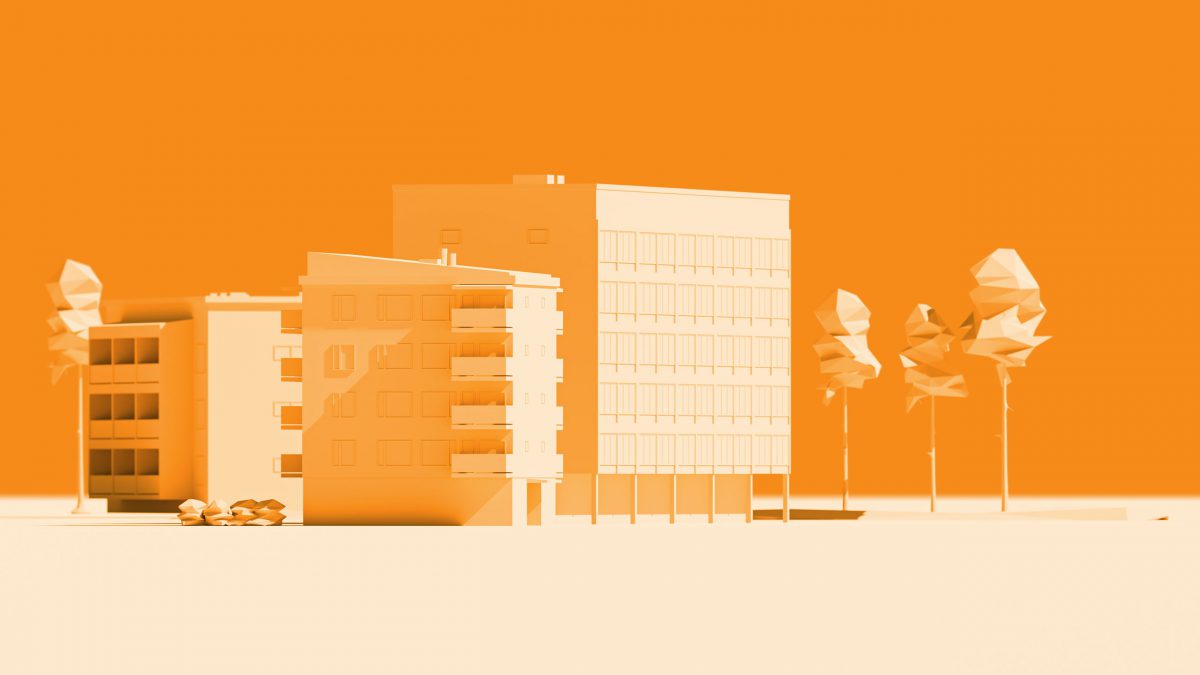 Bikekeeper® builds safe environments
Frame locking effectively reduces bicycle thefts, storage break-ins and vandalism. When bicycles can be securely stored in an appropriate place designed for them, the whole environment becomes more tidy and pleasant.
Experience has taught us that BikeKeeper has helped render previously unsecure areas safe. BikeKeeper® is more than a bicycle storage station – it is an investment in an improved environment and quality of life.
  Many more people cycle nowadays, in the first year we've had a 30% increase in sales
The storage is in such good order that it is very easy to use my bike daily
  Significant reduction of bicycle thefts
  People's feeling of safety has increased a lot both in rental units and in owner-occupied apartments
  Less intruders in storage areas, equallng lower repair costs
  More foot traffic with new bicycle racks installed
  People stay longer In our rental apartments because they are more satisfied
  It's much more family friendly here thanks to increased safety and cleanliness
  The staff can cycle to work, when the bikes can be parked in front of the office
  Customers arriving for shopping on bikes has given a clear boost to sales when bikes can be confidently locked in front of the store
Extendables: One Side and Dual Side Shelter
The shelter bike rack that can be placed in the free space is scalable for any number of bikes. Product specs coming soon.